I'm saying good-bye to the Fusion blog today and I invite you to join me on my new blog – DougKelsey.com
What's My New Blog Like?
My new blog is focused on health and fitness tips for grownups
And I'm easy to find
I'm launching a new project that I think you might enjoy following: Above The Rim Again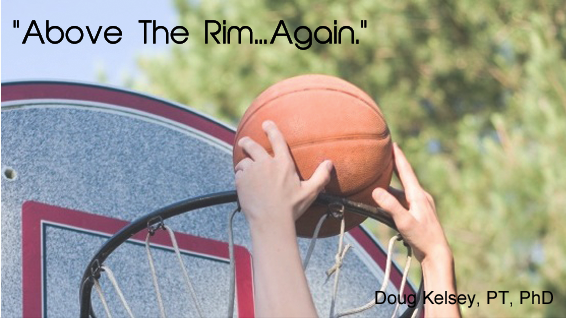 We all need goals when it comes to our fitness and I have a new one: to jump high enough to get my hand above a basketball rim and, yes, maybe even dunk a basketball. It's a lofty goal for sure and I may not make it. But regardless, great things will happen from the pursuit. And unexpected things too.
How To Sign Up On My New Blog
Just fill out the simple form below, confirm the request you receive in your email and you're good to go.
Thank you for being a subscriber and I really do hope you'll sign up on my new blog.